Reliable, experienced, determined
Company
The core pillar and philosophy for us is to minimize the risks. LendSecured feels responsible for their clients and believes that if investors have trusted us with their funds, then it is our duty to offer the safest possible investment opportunities. In order to minimize the risks, we publish investment projects with low LTV (Loan to Value ratio). The lower, the ratio, the lower the risk.*
It all goes back to 2019, when two experienced professionals from the secured lending sector Ņikita Gončars and Edgars Tālums became aware that there is a niche in the crowdlending market, as none of the existing market players offered low-LTV investment deals.
The secured lending business under the leadership of Ņikita and Edgars had bought its strategic investors a return of over 10%. Now through the platform they are ready to offer investment opportunities for public.
We believe and follow our
Mission & Vision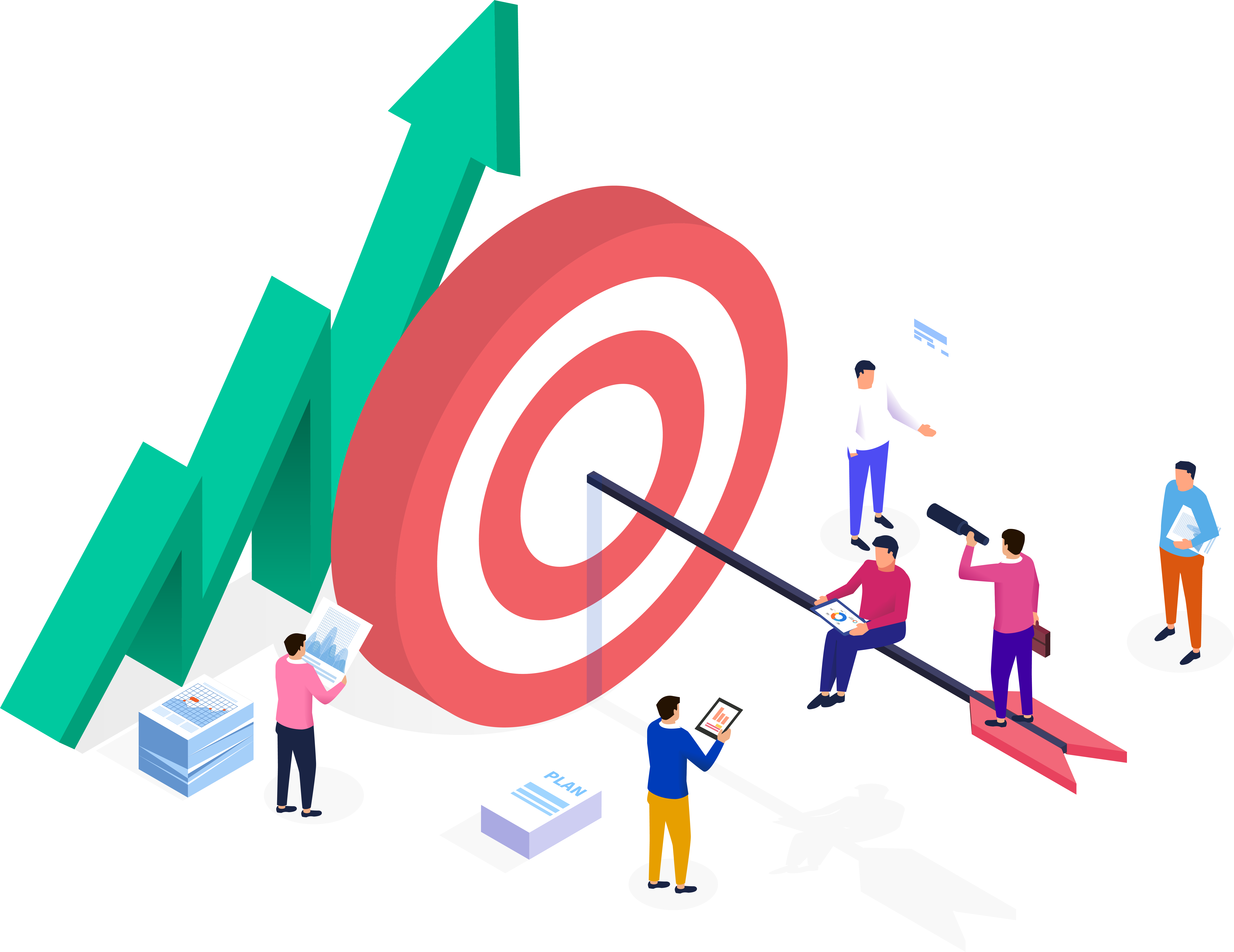 Mission Statement
Our mission is to offer investors all across Europe asset-backed agricultural and development projects with high returns, allowing anyone to reach their financial goals. For this purpose we carefully evaluate every application and publish investment projects only with low LTV, striving to ensure the lowest possible risk.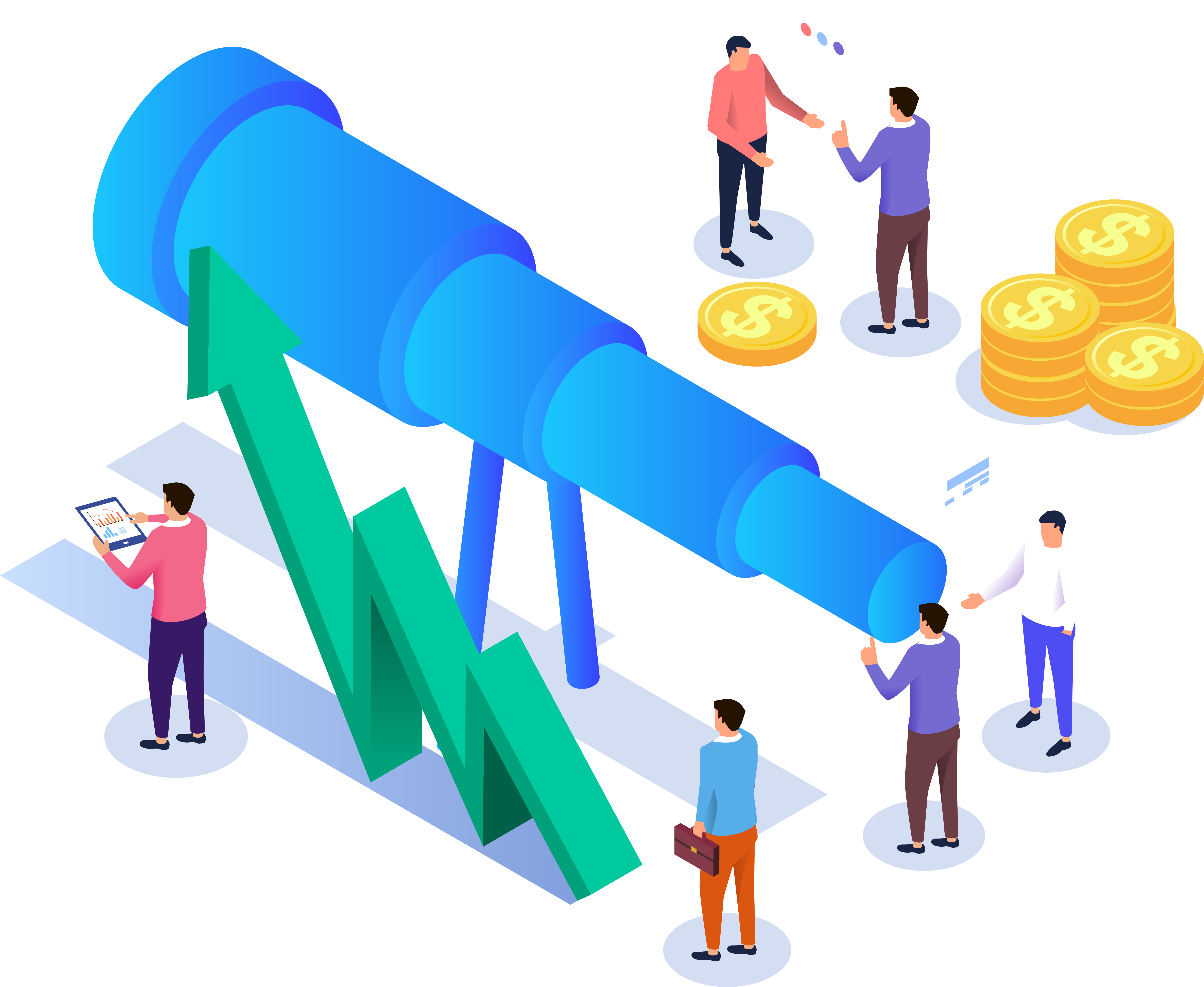 Vision
By ensuring that investors earn high returns and borrowers can strive to reach their business goals, LendSecured's objectives are to solve the lack of funds in the European agricultural sector, boost economic growth and bring additional value to published projects. LendSecured thinks green and hopes to attract investors who want to invest in ways that benefit society, i.e. those that support small farmers, environmentally safe farming practices and crop production.
It all starts with
The Team
LendSecured was built by two experienced and knowledgeable professionals from the secured lending sector.
Ņikita Gončars and Edgars Tālums are known as the co-owners of the stable and profitable mortgage and agricultural lending service provider Latvijas Hipotēka Ltd, operating since 2013 under the supervision of The Consumer Protection Rights Centre of Latvia.
Previously, the loan business founders of LendSecured operated in the real estate market. Over the last 10 years, they have built successful licensed lending and debt collection companies from zero, guided several large renovation objects, made over 800 real estate deals and lent over €30 million. Their joint experience in the financial, real estate and agricultural sectors has allowed them to acquire a unique combination of skills, build a strong product and run a crowdfunding platform with a unique proposition.
Both founders know how to communicate with the regulator, are experienced in AML, legal, and IT aspects, which make it possible for them to efficiently run the company.
---
Main reasons
Why choose LendSecured?
Asset backed projects
Low LTV
Cherry-picked projects
Transparency
Start investing