Post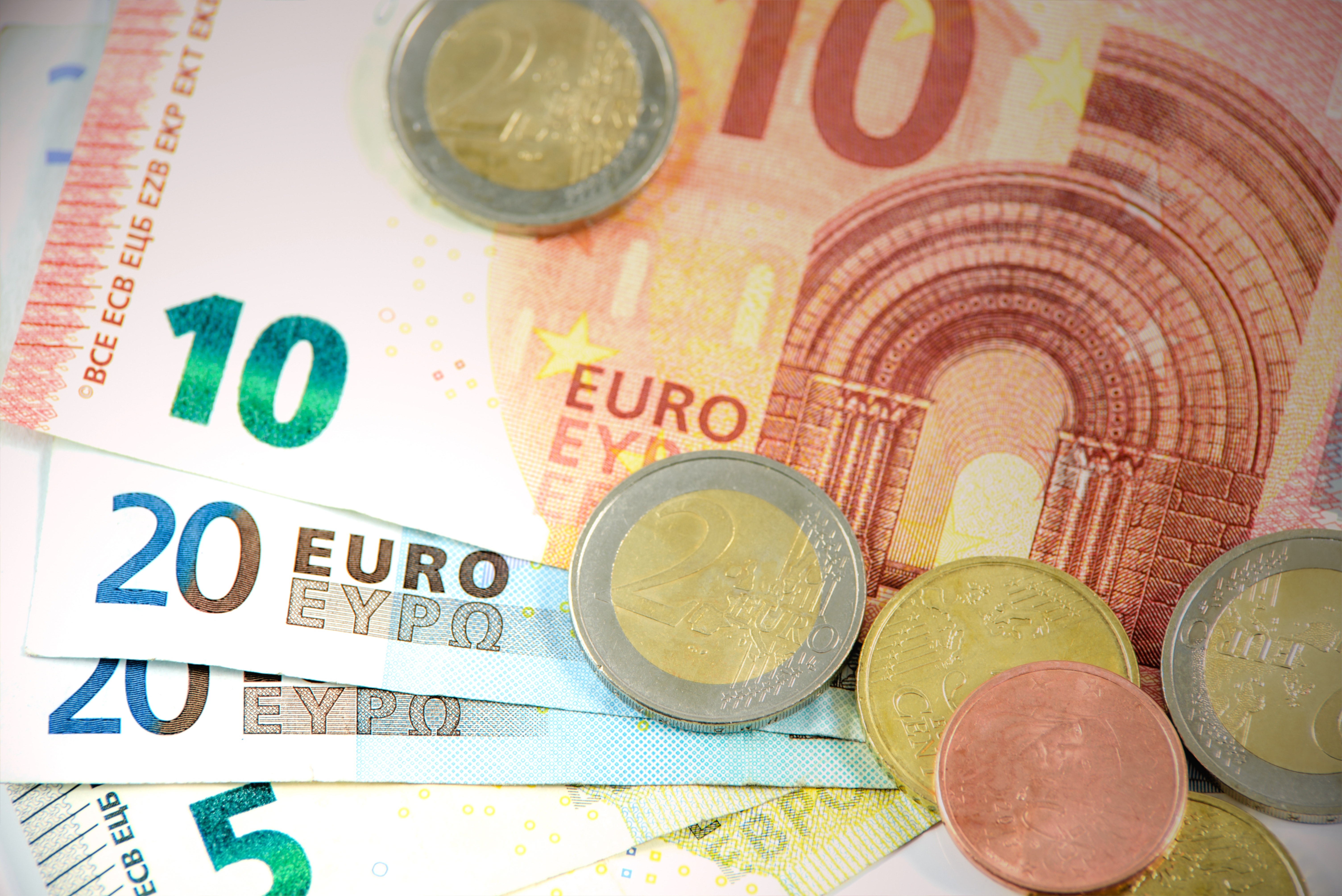 Introducing our new "Subsidy pledge loan"
What are agricultural subsidies and what are they used for?
An agricultural subsidy (also called an agricultural incentive) is a government incentive paid to agribusinesses to supplement their income, manage the supply of agricultural commodities, and influence the cost and supply of such commodities.
What types of agricultural businesses can this benefit?
This type of government subsidy is available to agribusinesses, agricultural organizations, and farms and individual farmers.
What is subsidy pledge loan?
When a "Subsidy pledge loan" is granted, farmer enters into a Financial Pledge Agreement, thus pledging Financial means, which the Farmer owns now and will own in future, which the Farmer receives for his business activity and which are received in the form of payments of subsidies to the Borrower by the Rural Support Service and the State.
Can subsidies be used for different means other than repaying subsidy pledge loan?
No. In case of Subsidy pledge loan, Farmer first must cover the outstanding Subsidy pledge loan. When the loan is covered, then Farmer can use the subsidies for other means.
How is LTV calculated for subsidy pledge loans?
Taking into account that at the time of signing the contract, subsidies for the current or future period have not yet been received, the amount of subsidies received in the previous calendar year is taken into account as the reference subsidy amount. LANDE team always checks the fact that the farmer has applied for subsidies for the current year in an amount no less than last year, which ensures that the farmer will receive no less subsidy payments in the current year than for the last calendar year.
How can a subsidy pledge loan help business?
Borrowers can benefit in a number of ways:
- These loans can be used to supplement income and manage agricultural commodity supply.
- It can also positively influence the price and supply of commodities including wheat, cotton, milk, rice, peanuts, sugar, tobacco, oilseeds (such as soybeans), and meat products, including beef, pork, lamb, and mutton.
- Subsidy collateral allows borrowers to expand their farm operations or deal with unforeseen operating costs. This can be done by the recipient simply pledging their European Agricultural Guarantee Fund and European Agricultural Fund for Rural Development support payments.
- This type of collateral provides investors with security by directing the subsidy's primary use for loan repayment.
Where does the funding come from?
Subsidies account for a significant part of the funding provided by the European Agriculture Fund for Rural Development (EAFRD). These funds include direct cash payments to farmers to help supplement their income.
How do these subsidies benefit the European Union?
There are great social and economic disparities across the 28 member states of the EU. Subsidies to poorer nations such as Bulgaria, Slovakia and Romania can help reduce these economic and social disparities. It's worth noting that significant disparities also exist within different regions of individual nations.
How are subsidies awarded?
Subsidies are awarded through the EU's Cohesion Fund, providing support for infrastructure projects and environmental protection.
Can the Farmer be denied the right to receive subsidies?
State can refuse to distribute subsidies to a farmer if it can prove that Farmer contrary to the objectives of aid, artificially created circumstances for obtaining advantages provided for in the conditions or to disregard the conditions for granting aid.
What types of subsidies can Farmer apply to?
There are many different agricultural activities on which Farmer is eligible to apply for subsidy payments. To name a few: Single Area Payment, Direct Payment for Hemp Area, Payment for Agricultural Practice Beneficial for the Climate, and the Environment, Payment for Young Farmers, Voluntary Coupled Support (for dairy cows, goats, bovine animals, sheep, protein crops, etc.), Small Farmer Scheme, etc.
When are subsidies distributed to the Farmers?
Subsidies for the current year are distributed at the end of the year (October – December). Often due to the vast number of transactions, some subsidies payments are distributed only at the beginning of next year (January – February).
---
07.11.2022