Post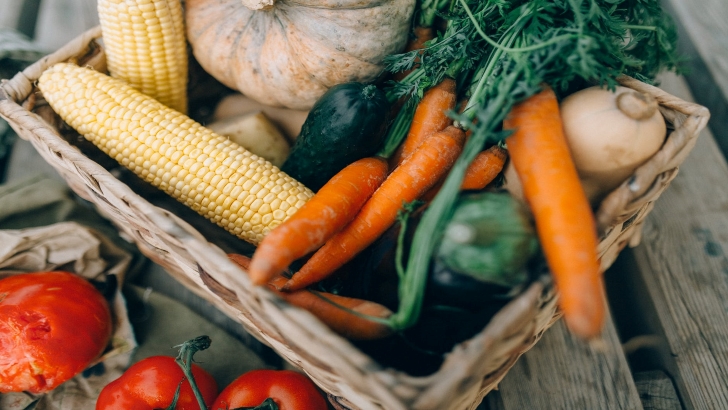 Impact of events in Ukraine on Agricultural sector
We are all informed about the latest actions in Ukraine. We sympathize with the people of Ukraine and wish them endurance.
This war will deliver a shock to the global supply and cost of food. Russia and Ukraine are some of the biggest producers of agriculture globally. Russia also produces substantial amounts of nutrients, like potash and phosphate - key ingredients in fertilizers, which enable plants and crops to grow. Now that Russia's products are banned in most countries, the prices for the products and grain will rise very rapidly.
We currently observe that farmers are already buying more than usual fuel, as well as mineral fertilizers and seeds, while the price has not increased even more, as this will inevitably happen. Normally, the season starts in 2-3 weeks, so the need for loans will only increase.
The price of grain will also rise, so this could be a good year for farmers in terms of income.
We don't have clients from Ukraine, Russia, or Belarus, so at the moment we don't see any impact on the lending business. We think that the demand for agricultural loans will increase because the need for food will only grow. As the price of raw materials is rising, this means that farmers need to spend more before the season has even started. As well as the supply of grain is decreasing due to the situation in Ukraine.
Latvia, like the other Baltic States, is a safe place due to membership in the European Union and NATO, sharing strategic interests and facing the same challenges to prevent possible crisis situations.
---
09.03.2022