Post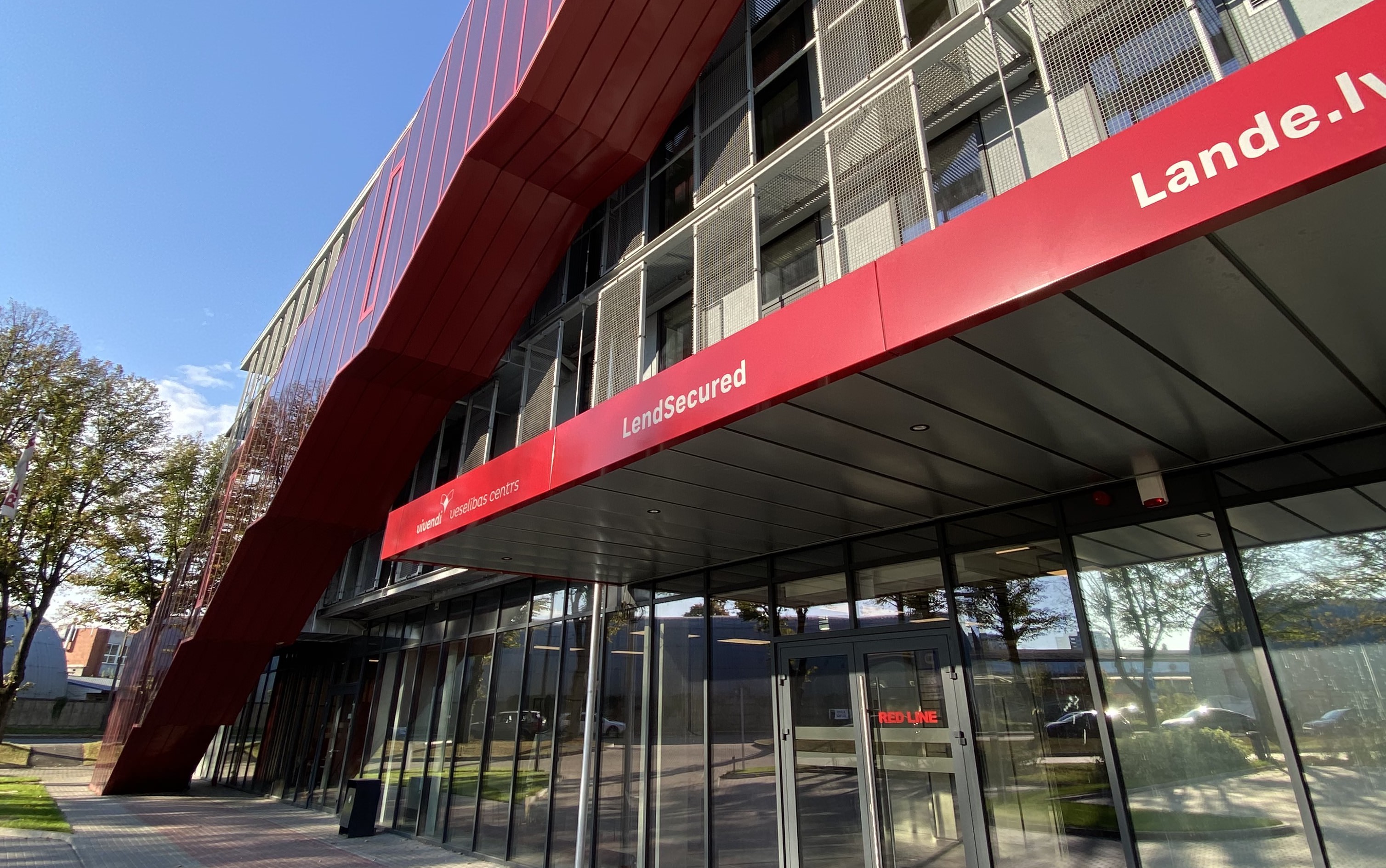 Letter from Regulator FCMC
As you might already know, we're in a process of
receiving
ECSP license.
After performing primary due diligence, the regulator has approved and authorized LendSecure to continue operating during the licensing process.
The due dulligance process reviewed the safety of provided services to investors (funds segregation), business model and teams and owners experience in financial industry.
You can see the letter here.
---
11.02.2022