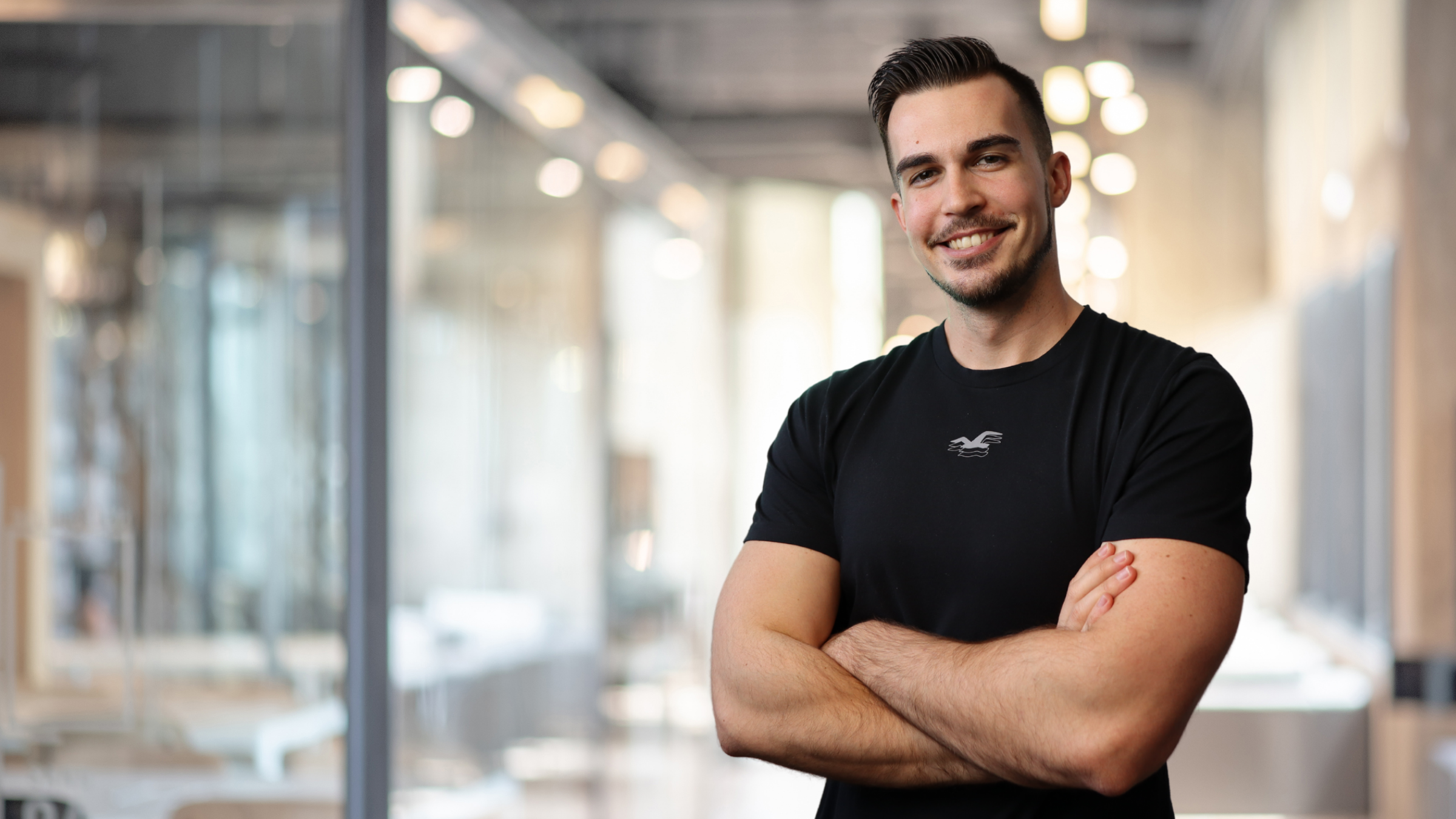 Jakub Krejci
P2P investments professional and the founder of P2P Empire
Keen to earn more than 10% per year by investing in secured agricultural loans?
LANDE offers one of the
best risk/reward ratios

in the crowdfunding space in Europe.

Register now and get an exclusive 1% bonus on your investments.
€ 165683.05
Invested amount
10.9%
average annual return
Diversify portfolio with agricultural loans
Loan terms up to 24 months
Secured with land, machinery and grain
Average LTV 42%
Why choose LANDE?
LANDE is a crowdlending platform focused on financing agricultural loans, bringing together farmers with investors.
Is it safe to invest in LANDE?
Every published project on the platform is secured : first rank mortgage, 3-way agreement with the grain buyer, personal guarantee, pledge. For secured money transfers, we have partnered with LemonWay.
Who can invest?
Anyone who has a Single Euro Payments Area (SEPA) bank account. The full country list is indicated in registration process and it can be supplemented. You can start investing from 50 EUR.