Post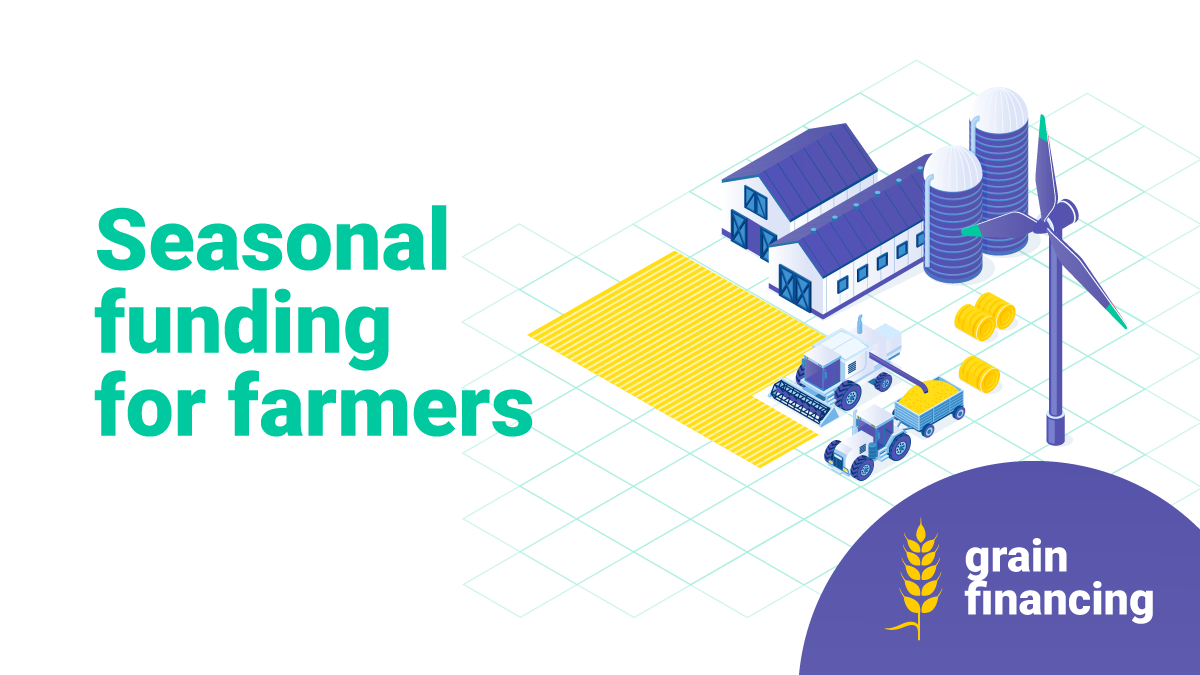 New product announcement 16th of February
This product will not only allow investors to diversify their portfolios, but will also give an opportunity to invest in projects with added value to EU economy.
Don't miss out on the chance to be the first to know about the product, its advantages compared to other investment types, lending process and much more.
The event will be scheduled in 2 parts:
Nikita presenting the product, and answering the questions submitted to him.
Send your questions to [email protected] with Subject "LendSecured Q&A".
From all questions we will randomly choose 5 lucky, who will receive 15EUR bonus for their first investment in grain projects.
For all attenders we will send promo code, which will grant 1% cashback starting from March 1st for grain investments for 30 days.
See you on February 16th!
---
15.02.2021