Post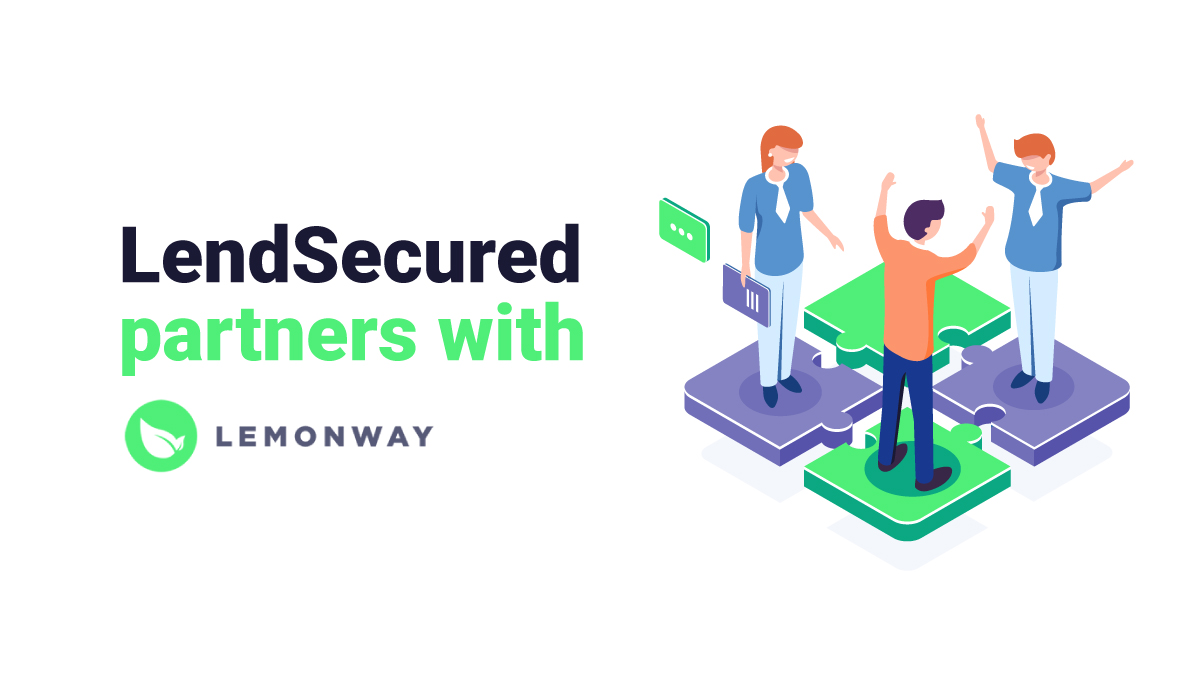 An investment platform can minimize risks that an investor is facing. However, when unforeseen events happen the security of investors' money is in question. LendSecured has figured out how to give its investors an extra peace of mind, partnering with established payment solution Lemonway, where all investors' funds are kept safe.
---
Post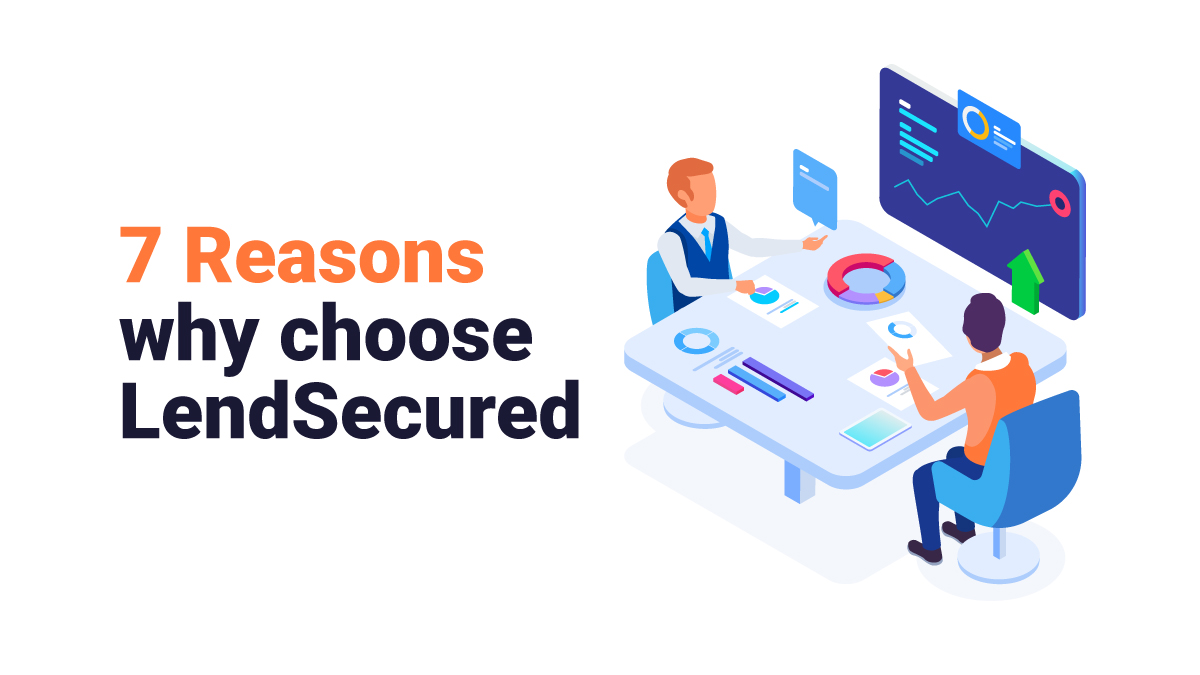 LendSecured is not another crowdlending platform. It was built around the core principle of our business - the security of the investor. The security of money entrusted to our platform is our fundamental value, hence it is embedded in our brand name.
Everything we do and each project published on LendSecured meets the security requirements set by our experienced team in secured lending. Let's discuss in more detail what are the products, our unique selling points, and the selection criteria that differentiates LendSecured from other investment platforms.
---