Post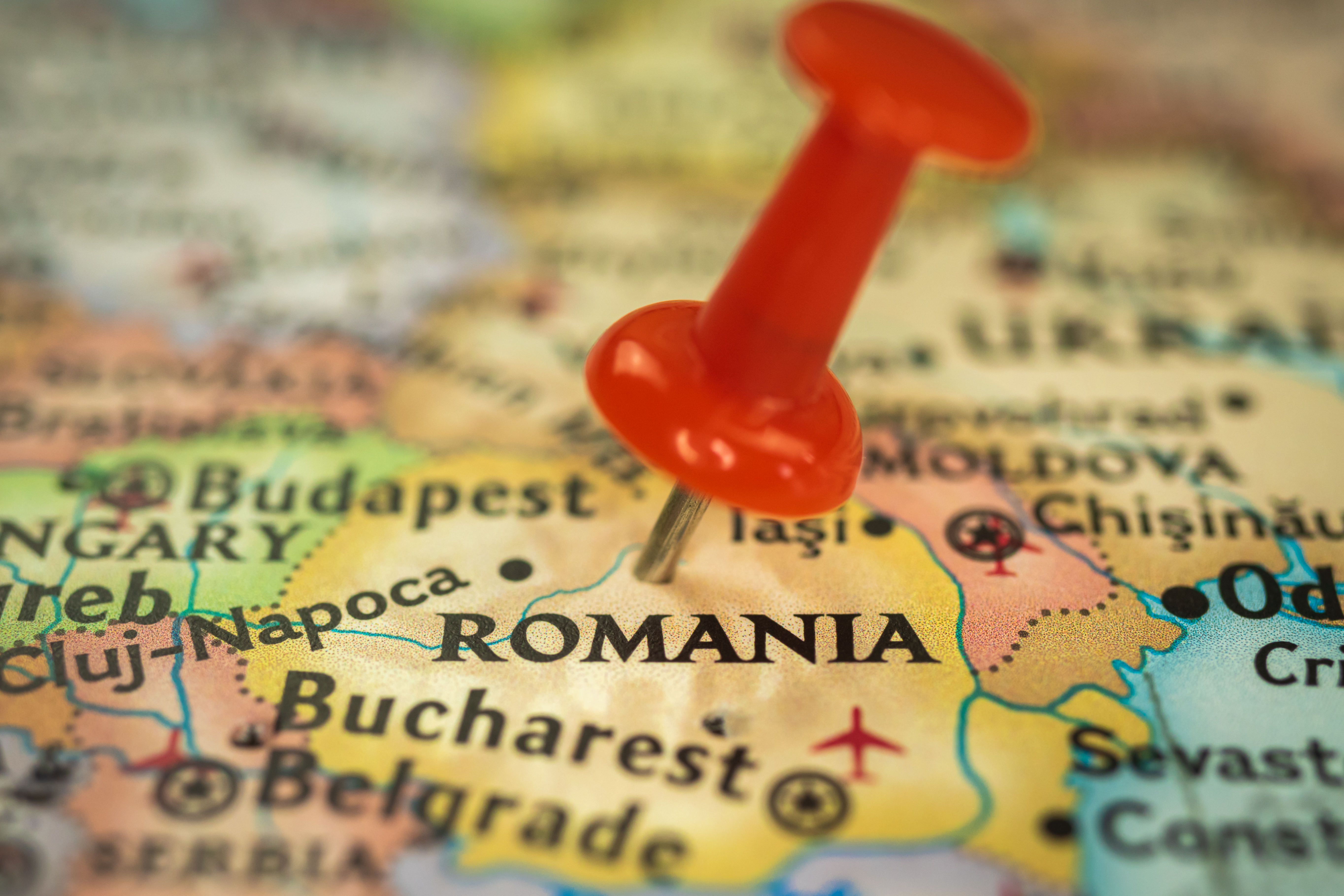 LANDE has entered Romania!
We are thrilled to announce that LANDE, a Latvian-based crowdlending platform, has successfully entered Romania. LANDE to date actively operates in the agricultural sector in the Baltic region providing financing of 9 million euros for small and medium businesses that manage more than 60 000 ha of arable land. LANDE's mission is not only to make financing more accessible for agricultural businesses to stimulate their continuous development projects and overall productivity but also to curtail the agricultural funding gap, which currently in Europe is estimated to be 46 billion euros.
Agriculture plays a fundamental and distinctive role in Romania's rapidly growing economy, which makes it urge for alternative financing options. Romania has an agricultural capacity of 14.7 million ha, of which, 9 million ha is used as arable land. Romania accounts for 10% of EU grain and oilseed production while corn remains its top grain in terms of area and production volume. Romania solidly remains Europe's largest sunflower producer. Latterly Romanian farmers are shifting their focus to maximize production efficiencies, therefore, becoming progressively open to smart agriculture. Romanian farmers are integrating land conservation practices, and chemical mapping, however, the biggest roadblock in the agricultural sector is the lack of sufficient irrigation systems.
Already in the middle of 2022, we have begun working with local partners to ensure that our platform meets the needs of the Romanian market. Our team has worked hard to ensure that we comply with all respective laws and regulations. LANDE targets to publish the first projects during March, which will subsequently present an opportunity to invest in two currencies: the euro and the Romanian leu. Further information on currency exchange rates and updates on investment operations will share in a separate article.
LANDE team will continue to carefully evaluate each borrower's financial situation, and ability to repay and select collaterals to secure the loan with a low LTV ratio. The method to determine collateral will remain standardized and we will continue to issue loans against future grain harvest, subsidies, new or used machinery, equipment and land.
"Investors are currently squeezed between high inflation and fear of upcoming recession. Agricultural loans have historically shown better performance in times of recession, compared to other lending products such as consumer loans, other business loans and mortgages. This explains a growing investor's interest in LANDE's agricultural loans. Our platform continues to successfully grow, expanding to new markets and providing geographical diversification," says Ņikita Gončars, CEO of LANDE.
The expansion in Romania is a major milestone for LANDE platform, as crowdlending in the agricultural sector is going to unfold new opportunities in the industry and ensure economic growth regionally and internationally. We believe that LANDE crowdlending platform will help to fill the funding gap in the agricultural sector by providing an effortless and secure way for borrowers to obtain loans and for investors to earn competitive returns while helping businesses to prosper.
With LANDE anyone can become a part of the agricultural prosperity and help make a positive impact in the community.
---
22.03.2023